Specials & News
Dear Customers,
Due to a shortage in supply, The market price of prawns has risen significantly.
We regret we have had to adjust our prices accordingly.

Thank you,
The Terrace Thai
Please click here to see the price lists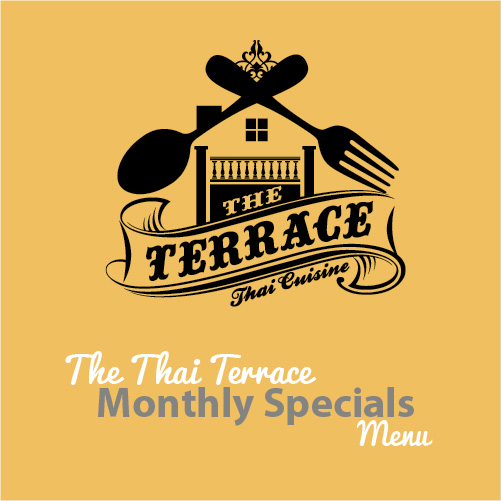 Try our specials Menu for this month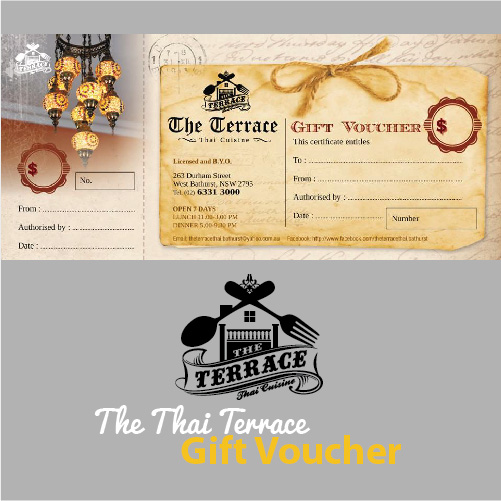 The Terrace Thai Gift Voucher is available to purchase. Please ask our friendly staff at the restaurant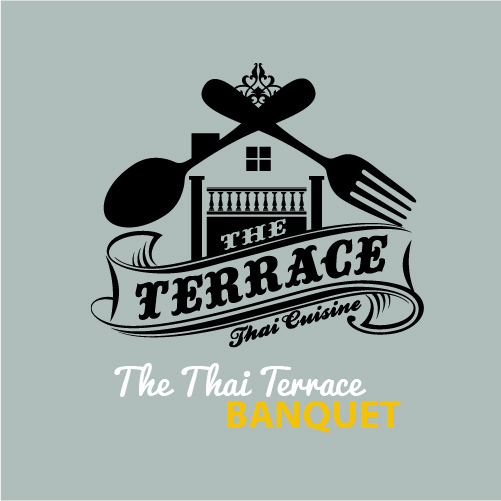 The Terrace Thai Banquet Menu is available to download.
Please click here to download
About Us
OPEN 7 DAYS

Lunch 11-3 PM
Dinner 5-9.30 PM

Tel: 6331 3000

ADDRESS: 263 Durham St. West Bathurst, NSW 2795

Like us on

Minimum card payment $15 (Visa and Mastercard are accepted, 2% surcharge for Amex

10% Public holidays surcharge

Friday and Saturday minimum spend order $19 per person

Prices and ingredients are subject to change without notice. No MSG added.

Licensed and B.Y.O. only wine and champagne

*Although we at The Terrace Thai take the almost care, due to the environment in which the food is produced, all of our products will contain at least traces of nuts, tree nuts, gluten milk, eggs, seafood, shellfish, soy, spices, beef and vegetables.